Tutorials
---
Within this category you will find lots of different tutorials for the products that are sold in our web
Articles:
---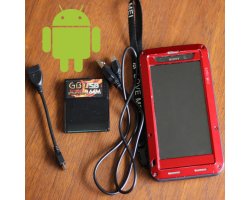 How To Transfer ROMS Between A Mobile Phone And A EMS GB USB Smart Card
How To Transfer ROMS Between A Mobile Phone And A GB USB Smart Card - There are no drivers to install with this method. To set it up is very simple.If you have any experience with the installation of the GB USB Smart cart on computers, then you will know it can take quite a while to set up.Now thanks to Shifty-Pixlz there is a far easier way of transferring roms and saves to and from your GB USB smart card.Introducing the Gameboy Cart Tool (lsdj, EMS) App. This app from the Android Google play store lets you read and write games and saves to and from an android mobile phone to a GB USB Smart c...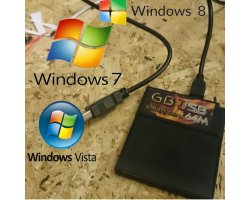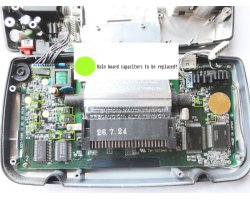 Game Gear Screen Fix And Sound Fix
Today a lot of Gamegears have problems with the screen and sound, but this game gear screen fix and sound fix will allow your game gear to be working just like it used to. Examples of some of the problems that can be fixed include the ghost lines, dim screen, screen only visible when looking from a sharp angle, Game Gear turning off and quiet or no sound from the speakers. What you needThese problems can all be solved with a Game Gear capacitor replacement kit a Cross wing screwdriver, a 4.5mm gamebit a soldering iron, a desolder pump, pliers and some solder. You will also need...
Showing from 1 to 3 of 3 (1pages)